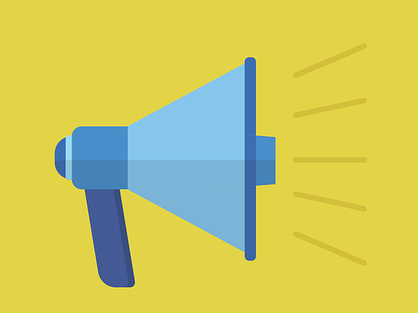 Dear All,
We, a group of PHD students at the University of Kassel, Section of International Agricultural Policy and Environmental Governance, are currently working on the relaunch of "Polycentricity Network website" (polycentricity.com). In close cooperation with the Ostrom Workshop for Political Theory and Policy Analysis we strive to develop/create an information and networking platform focused at scholars and practitioners using/working on polycentric governance.
We are glad to announce our planned activities for the first phase of the Polycentricity Network website. For the first phase, we will focus on content related to teaching and research. We would like to invite you to contribute to the network with inputs related to the following activities:
Writing blogs posts on research on polycentric governance
How has polycentricity been addressed in academic research?
The blog posts are envisioned as entry points for informed discussions on polycentric governance among researchers from different fields who are currently working or would like to engage with the topic. Would you like to share interesting insights about research on polycentric governance or do you see potentials for further engagement of academic research with the topic?
Sharing teaching materials and syllabus on polycentric governance
How has polycentricity been addressed in academic teaching?
Since the Polycentricity Network is envisioned as a platform to share and exchange knowledge on polycentric governance, we invite you to share your teaching materials and/or syllabus related to polycentric governance and/or a short summary on how you use the concept of polycentricity in your teaching.
Participating in a webinar on research and teaching applications of polycentric governance
Would you like to discuss research and teaching approaches with academic peers on the topic of polycentric governance?
The insights and ideas shared during the following months will prepare the ground for a live discussion in the format of a webinar that will hopefully take place in July 2020. More details on the webinar will be shared soon – please let us know if you are interested in participating!
If you are interested to join us in our endeavor to help better understand polycentric governance and its research, please contribute to the above-mentioned activities. For more information, please also write to us polycentricity-network@uni-kassel.de .
On behalf of the editrial board.
Arvind Lakshmisha
Renata Buriti
Md. Rezaul Karim
Jens Stanzel