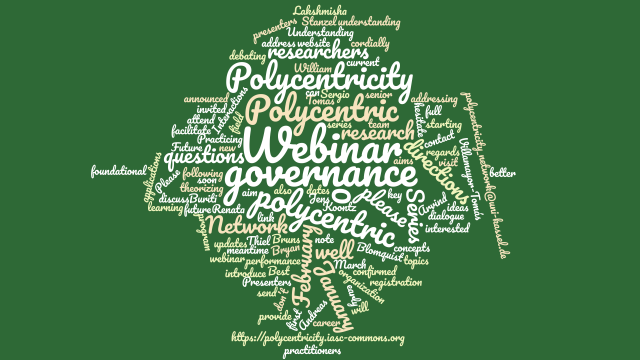 Dear PCN Members and visitors,
were happy to let you know about the 10th. session on our webinar series on polycentric governance, taking place on October 7th., 5 p.m. CET (Find your time here).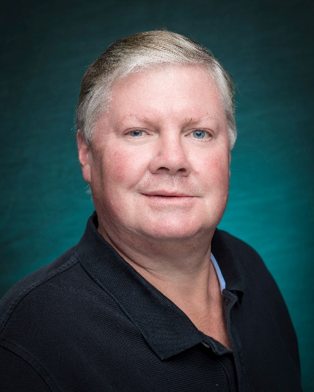 In this now 10th webinar session Mark Imperial will talk about Life-cycle Dynamics and Developmental Processes in Collaborative Partnerships, shown by examples from four approaches to Polycentric Watershed Governance in the U.S..
Mark T. Imperial is a Professor of Public Administration and director of the Master of Public Administration (MPA) program in the Department of Public and International Affairs at the University of North Carolina Wilmington. His research interests focus on collaboration, institutional analysis, and various topics related to watershed and environmental management.
Mark´s research work has been published amongst others in Administration & Society, American Review of Public Administration, Frontiers in Ecology and the Environment, and International Journal of Organizational Theory and Behavior. He currently serves on the editorial board of Environmental Management.
Please feel free to share the session with all interested colleagues and groups related to polycentric governance!
Join us here: https://uni-kassel.zoom.us/j/92187599545?pwd=UVBCYlphTXV1aVMzOElOOXFQcldBQT09
The recordings of the last session with Veeshan Rayamajhee and all prior sessions can be watched here: PG Webinar Recordings