Dear PCN Members and visitors,
were happy to announce the next session on our continued webinar series on polycentric governance, taking place on July 1th., 5 p.m. CET (find your time here )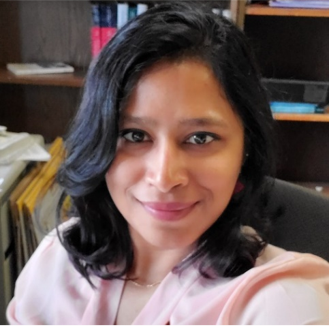 Praneeta Mudaliar will present on Interactions and Transformations of Decision Centers in Kenya's Polycentric Fisheries, followed by the usual open discussion round and closed of with informal corridor talk.
Praneeta is an Assistant Professor of Environmental Studies and Sciences at Ithakca College in New York, USA. Praneeta's scholarship and teaching interests revolve around micro and macro-level power dynamics, socio-cultural inequalities, and actor interactions in the governance of the commons. She has conducted cross-national empirical research on community-based watershed management in the United States (U.S.) and India, and Lake Victoria's polycentric fisheries system in Kenya, Tanzania, and Uganda.
Apart from commons research, Praneeta studies pro-environmental behaviors among young adults, climate justice, decolonizing land management, and the pedagogy of building collective efficacy among students to engage in transformative environmental action.
Praneeta's research has appeared in journals such as Environmental Policy and Governance, International Journal of the Commons, Environmental Science and Policy, Journal of Environmental Studies and Sciences, and Society and Natural Resources.
Praneeta also runs the Blog at the In Common Podcast . If you would like to contribute a blog post, please feel free to reach out to her at pmudliar@ithaca.edu.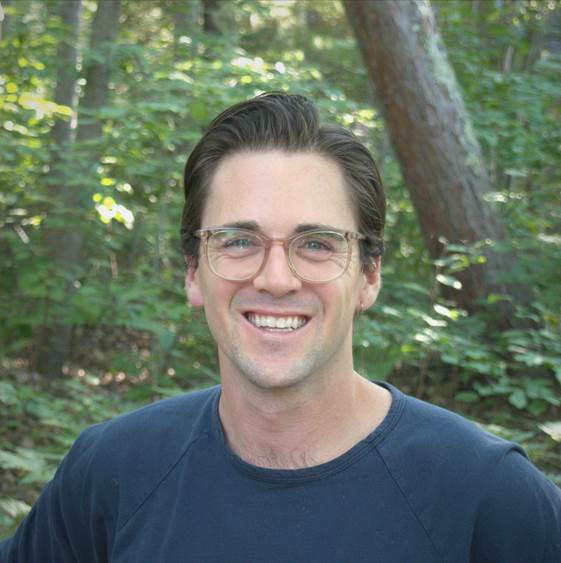 The Session will be moderated by Dane Whitaker. Dane is a Ph.D. student in Sustainability at Arizona State University. They study collaborative and polycentric governance of shared resources with a focus on lakes in the US Midwest, and Dane is the Membership Officer for the IASC early carear network